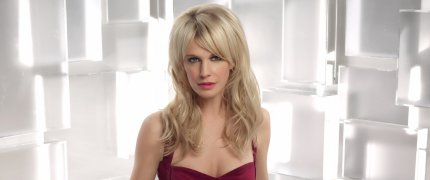 I say "?" because I'm not entirely sure. I've been told these images are from a CC season 7 promo shoot but I don't have corroborating evidence of that. So, until I find out otherwise I'm treating them as that.
Anyway, two photos. One large, one small. Both great.
Head for the Gallery.
It's been a busy week here on KM UK and this is nice way to end it.  Thank you to all that have contributed.
Thanks to Shahel.
Update: I'm going with "No".  I've moved these images to the season 6 promo area.
Update 2: New, larger and better quality version of some of the images in this set.