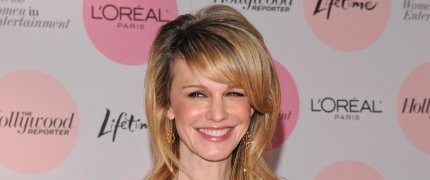 It's been a year.
Yesterday (7th December 2011) saw the holding of latest The Hollywood Reporter's Annual 'Power 100: Women In Entertainment Breakfast' function.  The event happened on exactly the same date last year.
Sadly, Kathryn was not in attendance this time so instead we're going to mark the occasion by taking a trip down lovely memory lane back 12 months for another KM UK Gallery update.  Not my favourite outfit on Kathryn but as we all know it's what's on the inside that counts

In February we had added with 4 new large images and today, on the anniversary + 1 day, we bring you… 4 more large images (see above and below).  They are now available in the Gallery.