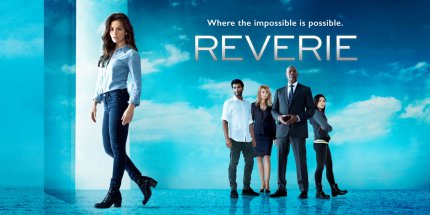 Reverie season 1, episode 5: "Altum Somnum"
'Altum Somnum' translates from Latin as 'deep sleep'.
As we get into the heart of the 10-part season we get an episode with some guaranteed Kathryn.
Official Press Release:
06/27/2018 (10:00PM – 11:00PM) (Wednesday) : Monica Shaw (Kathryn Morris) seeks help from the team after a bombing kills dozens of people. Mara (Sarah Shahi) must dive into the mind of a coma victim to try and identify the perpetrator. Dennis Haysbert, Sendhil Ramamurthy and Jessica Lu also star.