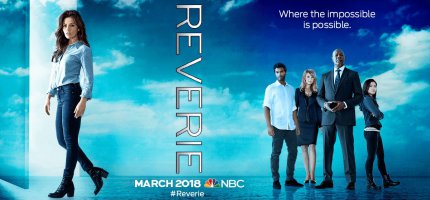 There can only be one image to headline the annual KM UK Xmas message.  Despite not being broadcast until March of 2018 the new TV show Reverie was a major feature on KM UK for most of 2017.
Other things happened too, which gives us plenty of hope for the future.
Join us as we look back at 2017 in the world of KM UK.