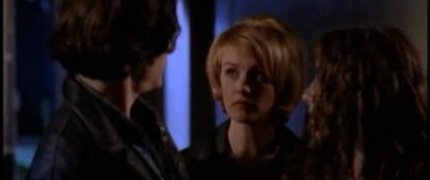 Here we have the answer to last week's mystery image quiz.  Thank you all for taking part.  It was fun to watch you consider the options.  However, none of you got the right answer.
The answer is the image is from the TV series Relativity.
I know.  Me too.  Only one season was made and it was broadcast in the US from September of 1996 to April of 1997.