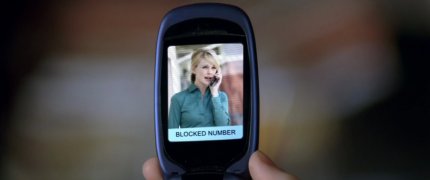 So, the stalker of the stalker becomes the stalkee of the stalkee!
A more interesting case this week than last.  Lilly got to use her "been there done that, got the emotionally traumatised t-shirt" bit on a mother with a drink problem again.
Over 200 HD (720p) screencaps of Lilly in this one can now be found in the Gallery.
For discussion on the episode check out the thread over at Look Again and look for TVFan's review on Pass The Remote.
A promo video for the next episode, Jurisprudence, has been added to the Gallery as well.