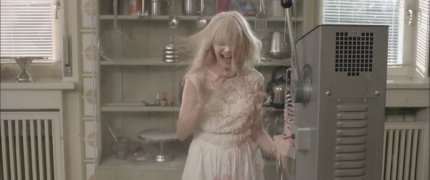 The Sweeter Side Of Life returns to British television screens today and another fours times later in the coming week.
Movies/24 is showing TSSOL today (25 Aug 2013) at 5pm on it's main channel and at 6 o'clock on its +1 channel.
Next Thursday (29 Aug 2013) sees a 9pm screening.  This time Movies/24 does not seem to fully understand the idea behind a +1 channel because it does not follow suit with a 10pm repeat.
3am on Friday morning is another scheduled showing, this time with a 4am +1 repeat.  Later on Friday Movies/24 changes the meaning of +1 to be plus 1 day and 1 hour with a 10pm screening of the film on their twin channel.
Movies/24 is available to Sky satellite and Virgin Media cable subscribers.
You can find more detail on The Sweeter Side Of Life in previous posts here on KM UK and comprehensive coverage in our Gallery.