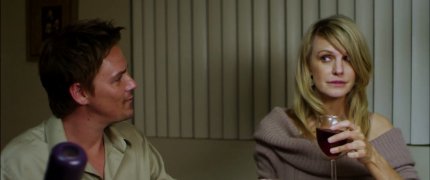 The password has been removed from the online version of the short film Sunday's Mother so it can now be viewed freely, and you can still do so via the special page on KM UK here.
It has also been posted on the new Defiant Picturehouse (formerly Titan Pictures Media) website.
We'd again like to thank all those connected to Sunday's Mother for allowing KM UK to be so involved with the project from such an early stage.  It was an interesting experience and a privilege.
A set of HD screencaps from the film are now in the Gallery.