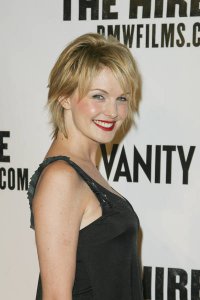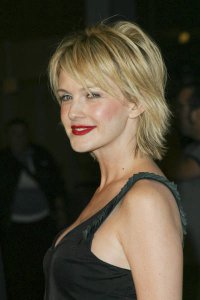 The news last month of a return by car maker BMW to its The Hire short film series gave me an excuse to look back at one episode.
That episode was, of course, Hostage which, of course, starred Kathryn.
The shorts were high production value publicity material and as part of that BMW Films screened them at a star-studded première event.  Vanity Fair magazine were even roped in to host the screening and launch party at the ArcLight Cinema in Hollywood.  Velvet rope was almost certain used.
One such star, a little studded in places, was, of course, Kathryn.  It's pre-Cold Case Kathryn looking in many ways very different from how we became so familiar with her but also so very much the same as we came to love her.  The styles may change, the smiles never do 

I have added 5 more smallish photos of Kathryn attending the The Hire season two première event from October 2002 to the KM UK Gallery.  See them here.