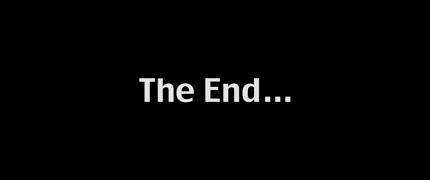 "2009, 2010 wanna make a record how I felt then"
To quote part of Arcade Fire's aptly titled song Month Of May.
Here on KM UK we mark a few anniversaries each year.  Most are happy occasions, but some are inevitably less so.  This is one of those.
On the 2nd of May 2010 the CBS television network in the US of A broadcast the very last episodes of Cold Case.  The back-to-back broadcast of two episodes (Paradise Lost and Shattered) closing out season seven that Sunday night six years ago brought the show to a close.
It's legacy lives on as we saw just a few weeks ago when it was announced that a Japanese version has been put into production.  Perhaps the recent rise of the 'Scandi drama' series with more story and less chasing and shooting could also be put down to the character focus of Cold Case.  Producer Veena Sud went on to make the American version of The Killing don't forget.  Plus, all over the world the original is still being repeated regularly.
Another legacy of Cold Case is the wonderful cast and they're burgeoning careers.  We regularly remind ourselves of them in the monthly Cold Case Cast Catch-up posts.