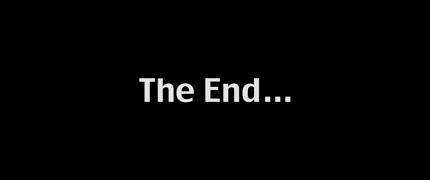 In all the excitement of not being able to do anything these days I missed one of our regular anniversary posts over the weekend.
Amazingly it has been (more than) 10 years since Cold Case was last broadcast.  The series-ending back-to-back two parter episodes 'Almost Paradise' and 'Shattered' were first shown on the 2nd of May 2010, closing out a run of 7 seasons and 156 episodes.  A couple of weeks later it was made official by CBS that the show would not be returning.
Despite ending a decade ago Cold Case continues to feature here on KM UK.  We are just coming to the end of a series of promo photo updates from season 2, each posted on (nearly) the same day the episode first aired in the US plus 15 years.
And, we are still keeping up with the other main actors in the show as they continue their careers.  You can read about them in our regular monthly catch-ups.