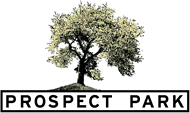 Nellie Andreeva at Deadline.com is reporting that production company Prospect Park has a batch of new projects in the works.  Why is this of interest to us here at KM UK?  Well, one of them is the Princess Of Whales show we recently found out about that Kathryn is co-producing.
Prospect Park appears to have a very good track record for getting shows on air, so hopefully that bodes well for Kathryn's latest project which revolves around a Las Vegas hostess.
Read Nellie's article in full over on Deadline.com.