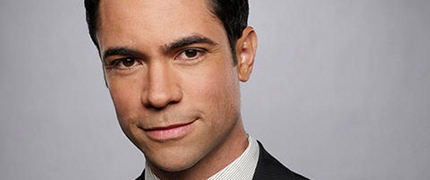 We continue our "other Cold Case alumni posts to start the week with" theme with news that Danny Pino is apparently testing for the lead in Law & Order: SVU to replace the Chris Meloni.
Danny's up against at least 4 other actors for the role so good luck to Danny.
The always on the ball Deadline website report in full HERE.
Don't worry, we'll be returning to Kathryn-related posts a little later.