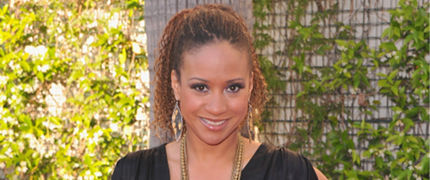 Sadly it looks like the pilot for the new Wonder Woman series, which starred Cold Case alumni Tracie Thoms, has not been picked up for a full series, as Nellie Andreeva over at Deadline.com reports.  It is not an official announcement, they don't tend to do that, but Deadline is rarely wrong.  See the full article HERE.
In that same report you will see mention that "an order for Stephen Gaghan's sprawling drama Metro is considered extremely unlikely too."  This is bad news for Danny Pino as this is the show that was previously known as S.I.L.A. or Special Investigations L.A.
It has not been a good few months for a trio of Cold Case stars returning to TV as the drama series that Kathryn was co-producing never got beyond the script stage.