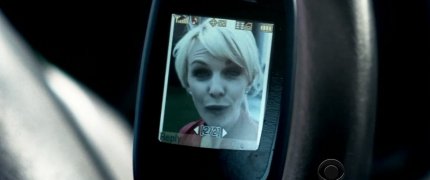 For readers viewing KM UK using popular mobile devices I have added a great WordPress plug-in to make viewing it easier. It is called WP Touch by a group called Brave New Code.
The plug-in gives users of the iPhone, iPod touch, Android (Google phone), Opera Mini, Palm Pre and BlackBerry Storm a very different looking site, with the same great content of course

  The layout is designed to fit on the small screens much better and to reduce the download size, improving performance.  Most of the usual features are available, including being able read and post comments.
Mobile users that don't want to use the simplified theme can flick a switch at the bottom of the page (see 4th image below) to revert to the normal theme, as viewed by desktop browsers.  Using something like the User Agent Switcher Add-on for Firefox users could see the mobile theme on their desktop.  Examples of how the site looks with this option can be seen in the images below.
Hopefully this addition is useful to some of you.  Let me know what you think.