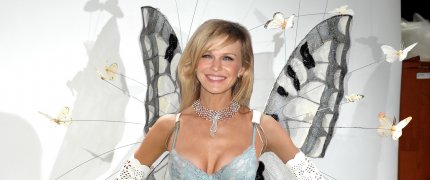 Update number 3 for the Fan Art section of the KM UK Gallery.
This time we are very fortunate to have a large number Avatars, Banners, Drawings and Wallpapers & Backgrounds by artists Karen, IcyWinter and first-time contributor Smallbarbie.  Too many in fact to do proper justice to in this post really but huge thanks to them for their great efforts.  There is a Thanksgiving theme to several of them.
I plan to do another update before Xmas so if your are hit by some festive inspiration to make some Kathryn-related Fan Art please do let me know.