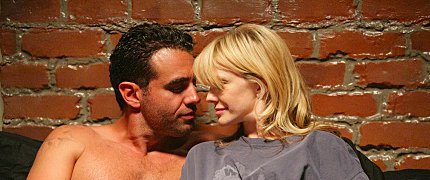 Some new, or in the case of two of them just larger versions of ones previously posted, stills from the upcoming episode Jurisprudence have been added to the Gallery.
Courtesy of Pizquita.com via SpoilerTV.
Update: A few more stills from The Crossing and Hoodrats have been added.
Update 2: More stills from season 6 have been added.