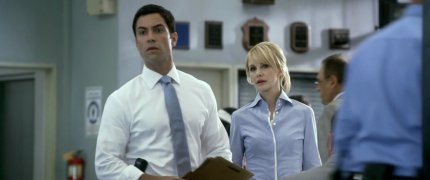 For those of you looking for screencaps from the latest Cold Case episode, Soul (S07E04), it having finally aired in the US last night, you're in luck.  You can find a post already about it here.
A new, less faulty, promo for the next episode, WASP, has been added to the Gallery.
Check out TVFan's review over at Pass The Remote and the discussion at Look Again.