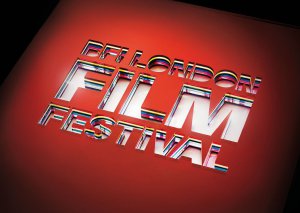 The Western is heading East.
Horror movie Bone Tomahawk is rapidly approaching a busy beginning to October.  After premièring at the Fantastic Fest in Texas on the 1st, and following that up three days later closing Miami's Popcorn Frights Film Festival, a week later sees the first of two screenings of the film in London, England.
The BFI (British Film Institute) is holding a major film festival starting on October 7th.  Within the event are a series of galas covering a wide variety of different genres and themes.
The festival opens with the world première of the new Suffragette film starring Carey Mulligan, Helena

Bonham Carter, and Meryl Streep, and closes with a UK première of the Danny Boyle/Aaron Sorkin sort-of biopic Steve Jobs starring Michael Fassbender and Kate Winslet.  There are a huge number of other films, many of them premières, happening over the twelve day long event.
Bone Tomahawk turns up in the 'Cult Gala' on Saturday the 10th at the world famous Odeon Leicester Square, host to many a world première over the years.  The screening starts at 9:15pm.  The following day at 14:15pm there's a repeat showing at the same venue.
Tickets will be on sale from September 17th via the BFI website HERE.
Bone Tomahawk opens for general release in the USA on October 23rd.
Also, I've added a new, larger version of the 2nd poster (first posted here) to the Gallery.