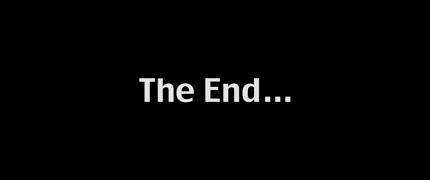 These anniversaries seem to come around so quickly these days.
Yet they are still a surprise and the ever increasing number is still a bit of a shock.  Was it really that long ago?
Here on KM UK we always try and post a quick reminder on key dates and the 2nd of May is one of those dates.
That fateful Sunday in 2010 was day the final ever two episodes of Cold Case aired.  It has now been gone for longer than it ran for.  The show ended on something of a hopeful note for Lilly and co. but there was ending as such.  No doubt the squad continued in some form after we stopped watching.  Gone but not forgotten.
We are still watching the actors continue their careers and you can read about them in our regular monthly catch-ups.