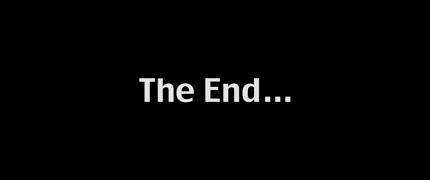 "What blonde in the kitchen?"

"Wouldn't you like to know! Maybe it's Marilyn Monroe!"
When Tom asks that question and Richard answers in The Seven Year Itch they are talking about Marilyn Monroe and not Marguerite Chapman's character.  But it has been seven years since our Miss Morris was seen in the Philly P.D. squad room kitchen.
The 2nd of May is one of the days we note each year because in 2010 it was when Cold Case's final episodes were broadcast.  That Sunday night showing of two episodes closed off the seven-season long run the show had.
Throughout that time we saw hundreds of guest stars.  Some well known already.  Many yet to become household names.  Even now if I sort of recognise an actor I'll check if they ever appeared in a episode, perhaps as a minor character in a flashback to the 1950s.
Of course, the main cast (Kathryn, Danny, John, Jeremy, Thom, and Tracie) have all gone on to do many things since.  We try to keep abreast of them here on KM UK in our Cold Case Cast Catch-up posts.  However, the way Cold Case wormed its way into the hearts of so many people means they will be very closely associated with it for many, many years to come.
Here's to the much missed Cold Case.