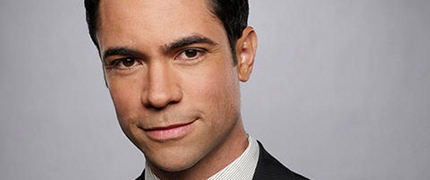 Last week we found out that Danny Pino (Scotty Valens in Cold Case) was taking part in auditions for a new role on the long-running series Law & Order: SVU.  Danny was up against at least 4 other actors so it was always going to be a difficult ask.
So it is great news that Danny got the job.  He and Kelli Giddish will be playing new detectives when the show returns.  Congratulations to them both.
The Deadline website reports.
As a sidenote this is the 400th post on KM UK.  Yeah us! 😎