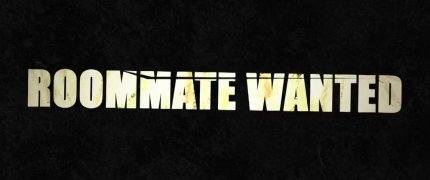 If only I'd known about this a week ago I'd still have been a week late.
A trailer for the movie Roommate Wanted, previously known as 2 Br/1 Ba, has been released.  A copy can now be found in the Gallery.
Not surprisingly it focuses on our two leading ladies: Alexa Vega and Spencer Grammer.  Kathryn does not feature, but then neither do any of the rest of the cast really either.
For more details on the movie and the May DVD/VOD release date check out our previous post here.