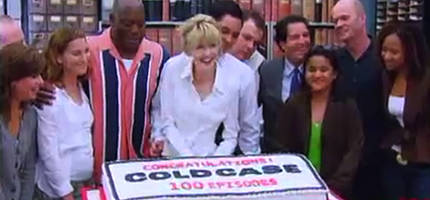 Happy Birthday to KM UK!

When you see the picture above in a KM UK post it can mean only one thing (or maybe two):  it's the site's birthday.
Not so long ago (7 years today in fact) in a galaxy not so far away (because it was this one)…  KM UK was born.
The 18th of May 2009 was that day and today marks the site's 7th birthday.
In the time since then we've racked up over 1200 posts, thousands of comments, and over a million hits per year.  Our photo and video gallery continues to grow with nearly 68,000 images and 700 registered users.  The site's Twitter account crossed 600 followers earlier this year as well.
Thank you to everyone that visits and gets involved.