Following on from the previous post about the movie Hayseed being shown at the Capital City Film Festival in Michigan, the makers have said it will be a closing night event and they released a trailer for the film.
The CCFF 2023 is due to take place from early April, so only about 3 weeks away now.
The Hayseed CCFF 2023 trailer can be seen HERE.  Of course, Kathryn makes a few brief appearances.  You get a general tone of the movie from the trailer, as I guess you are supposed to do.  Looks like an interest film, with a few funny bits and some elements a bit towards the Fargo-style of things.  I look forward to seeing it one day.
A few screencaps of Kathryn from the trailer have been added to the Gallery.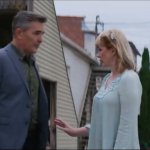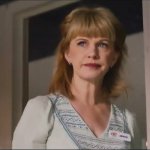 This earlier post on KM UK post
HERE
gives more details on
Hayseed
.