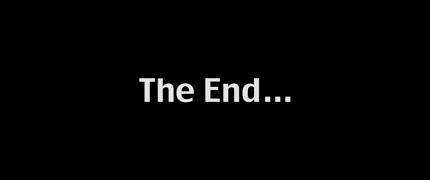 Today marks the 2nd anniversary of the end of Cold Case.
The final two episodes (Almost Paradise and Shattered) of the much loved CBS drama series aired in the USA on the 2nd of May 2010.  They completed a 7 season long run totalling 156 episodes.
As we know Danny Pino (Scotty Valens in CC) has gone on to star in the most recent season of the ABC show Law & Order: Special Victims Unit.  We are still waiting for news on its renewal for 2012/2013.  Most of the rest of the core cast have made guest appearances on other TV shows or had small roles in movies.  See KM UK's "Other Cold Case Cast & Crew" posts category for more details.
Kathryn has been something of the exception.  Her non-appearance in Moneyball and role in a short film Sunday's Mother, which premièred yesterday, has been the extent of of her on camera work.  And her public appearances have been "limited" to put it mildly.