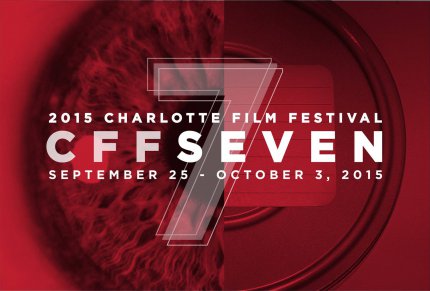 With each newly announced screening of Bone Tomahawk the beginning of October gets more and more crowded.
Premièring on the closing night of Fantastic Fest on the 1st, on the 4th it's Popcorn Fest, the 6th sees it at Beyond Fest, before a few days off to make the trip to London for the BFI Film Fest on the 10th, and several screenings in Spain at the Sitges International Film Fest shortly after.  It's a fest of fests!
You'd think that's enough but oh no, not for Bone Tomahawk.
Some how the 7th running of the Charlotte Film Festival has snuck in and grabbed second place with a screening on Saturday the 3rd of October.  It's another last-on-the-schedule, closing night showing.  The good folks of Charlotte, North Carolina, get a nice sensible hour starting time of 8pm.  That's civilised.
The event takes place from this Friday (25th Sept) and continues until Bone Tomahawk finishes it off the Saturday a week later.  The festival is made up of a mix of both narrative and documentary films in both feature and short forms.
Full details of the cinema location and ticket prices are on the official website.