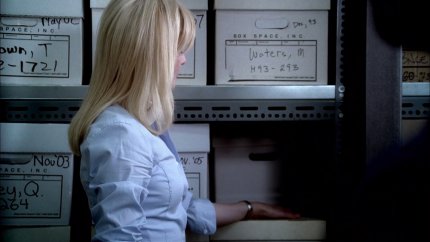 Lilly gets her own flashbacks as the team investigate one of her earliest cases.  Can she help preventthe youngest of 5 brothers from suffering a similar fate?
On the 6th of November 2005 'Saving Patrick Bubley', episode 6 from season 3 of Cold Case, was first aired.  This post is brought to you as part of KM UK's 15 years on series
There are now 374 (Full HD, 1080p) new screencaps for to save in the Gallery.