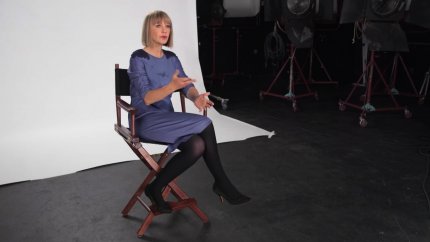 The other week Start TV posted a couple of pages, with videos, about Kathryn and Tracie's starts in the business that is show.  We covered it HERE.
Last week Start TV followed-up those two articles with a piece marking their 'Investigation Week', which includes Cold Case being broadcast from the beginning again today (29th July).
The initial focus of the newer feature is a collection of real-life investigators.  An FBI Special Agent, Chief Of Police, marksman, Canine Handler, a coroner, and Coast Guard.  As is the underlying theme of the whole TV channel, all the people being highlighted are women.
It continues with our two favourite ladies talking about what drew them to Cold Case, and Kathryn's experience learning from Detective Tim Bass to inform her portrayal of Lilly Rush.
Read the full article HERE on the Start TV website.