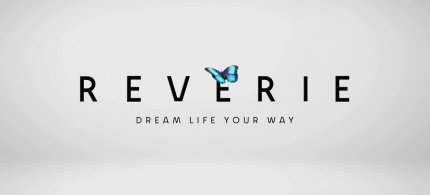 A quick reminder for those in the UK with access to the SyFy channel.
The new sci-fi-ish drama series Reverie, starring Sarah Shahi (Person Of Interest), Dennis Haysbert (24), Sendhil Ramamurthy (Heroes), Jessica Lu (Awkward.), and Kathryn Morris, starts tonight (2nd August) at 9pm.
The first two episodes will be shown back-to-back to kick things off.