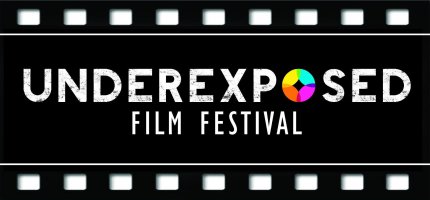 I thought our short film director (as in he directs short films, not the other thing) du jour had jumped the official gun again in announcing this today (or yesterday due to the time difference to LA).  Turns out he didn't, I just expected this to be officially announced in a few days.
The powerful and award winning short film The Coin will be getting another outing.  This time it is at the Underexposed Film Festival in York County.  A quick check on Wikipedia reveals nine York Counties, six of them in the USA, so we'll need to narrow it down further.  This is YC in SC, or the eastern state of South Carolina.
This is the second year of the film festival, organised by the Arts Council of York County, and runs from the 14-16th of November (Thursday-Saturday).  The venue is the Community Performance Center on East Main St. in the county's captial of Rock Hill.
The Coin is part of the festival's "Directors Choice" section.  The 8 minute long short being specifically one of 13 films in the set labelled "Narrative".  No word yet on the exact screening schedule.  We'll update you when we can.
More details about the Underexposed Film Festival can be found on their website HERE.