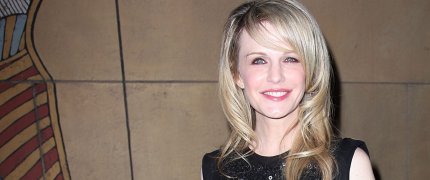 Time to revisit the recent première event for Cougars, Inc. held on the 31 of March.
Lots of new photos have been added to the Gallery most of them large sized and high quality.  Also there is an update to one of the earlier ones.  There will be more later.
Thanks to, amongst others, Smallbarbie for the help.