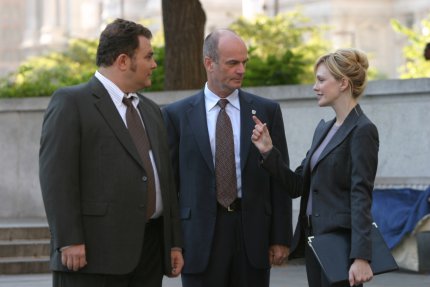 Lilly and the gang investigate the death of a young woman in a college fraternity house fire.
There is already a comprehensive set of 1080p screencaps for 'The Promise' in the Gallery so today we just have a set of 4 new and one upgraded (number 1) promotional photographs and a new on-set photograph.
Check them all out in the Gallery.