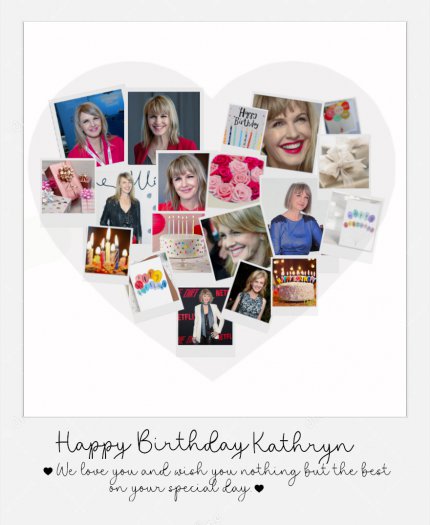 Kathryn in a heart very much echoes the fact she is in ours.
Kathryn, all your fans would like to to wish you a Happy Birthday.
Thanks once again to super-fan Diane for creating this image especially for this site.
The image above can be found KM UK fan art gallery which has well over 700 works of art provided you the fans. There are banners, avatars, drawings, wallpaper and a video. If you would like to add this archive please contact me.