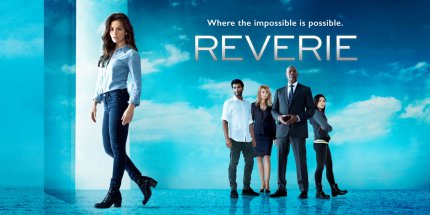 Reverie season 1, episode 7: "The Black Mandala"
A mandala is a type of spiritual symbol.
Official Press Release:
07/18/2018 (10:00PM – 11:00PM) (Wednesday) : The team works together to save the life of a wrongly imprisoned boy and Mara (Sarah Shahi) is introduced to the dangerous world of Dark Reveries where the normal rules don't apply. Dennis Haysbert, Sendhil Ramamurthy, Kathryn Morris and Jessica Lu also star.