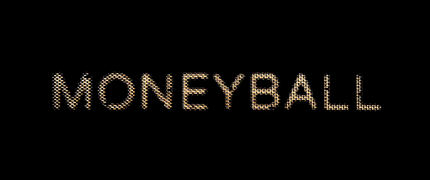 The theatrical trailer for Moneyball has now been officially released.
As previously thought it is the same as that shown on Entertainment Tonight, so no sign of Kathryn.  There are no credits either.  The trailer finishes with a link to an official website, moneyball-movie.com.  There is also an official Facebook page HERE.  Links to both are now in the menu on the right.
You can find a copy of the trailer in the Gallery.