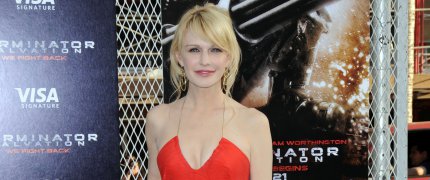 No theme leaps to mind with this set of updates, part of KM UK's Summer Of HD, except for the obvious 'gorgeousness'.  But that's an almost continuous theme here

  Feel free to suggest one in the comments if you can think of any.
In this, the first update to larger size of images from 2009, we have the following:
So that's 29 newly upgraded images across the four albums.