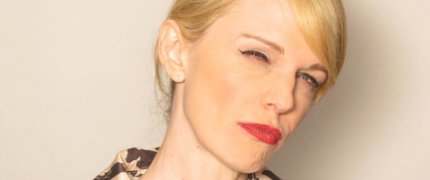 Let me start off by giving thanks to Bryant at Photoboothless for his great generosity in supplying these images exclusively to KM UK.  We are honoured.  Thank you.
As part of the The Buzz Girls Timeless Style Fashion Show Benefit Kathryn took part in a fun little photoshoot with Sarah Wayne Callies (Prison Break) using the Photoboothless device.  We've seen the results already as part of the booth images, but now we have exclusive access to some of the individual ones.
For more information on Photoboothless check out their Facebook page HERE.
Update: On the suggestion of Bryant at Photoboothless I have removed "Exclusives" from the subject of this post as he has subsequently responded to requests from other sites for the images first seen here at KM UK.  I'd like to take this opportunity to again thank Bryant for allowing me to debut the images.