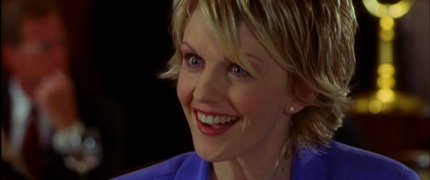 The TV movie Murder, She Wrote: A Story To Die For, a spin-off from the popular TV series is being shown again on ITV in the UK.  This time around it's on ITV3 at 4:15pm this coming Saturday (10 October 2009).
Details can be found on the Radio Times website.
Screencaps from the film can be found in the Gallery.