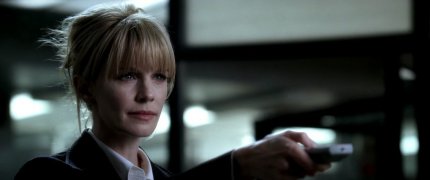 But it's not quite bad news either.
Apparently, at present, Sky does not hold the rights to series/season 7 of Cold Case.  There is no news as to whether they will, or intend to, acquire them.
Sorry I can't bring better news at the moment.  I will, of course, update this site with any further developments.
Season 6 will be broadcast in December though, which makes it a repeat because it only quite recently finished on Sky 1.
Thanks to Helen @ Sky for her assistance.