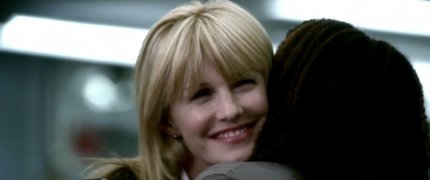 UK viewers without a Sky satellite subscription will get to see Cold Case season 5 on the Sky3 channel very soon.
The first 2 episodes go out on Sunday (27 September 2009) starting at 10pm, repeated the following Tuesday at 9pm.
Sky3 is available on the free-to-air Freeview digital TV system here in the UK.
I know that many of you reaching this site are searching for information on when Sky will show Cold Case season 7.  I am looking into this and will publish any news I find.