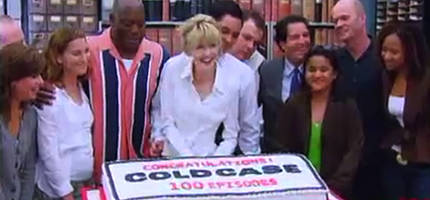 Cross out "Cold Case" and add an "0" on the end of the number on the cake.
This is the 1000th post on KM UK.
It has "only" taken five and half years but we've made it to the end of our first thousand!
Thank you for being there and getting involved.
Come back tomorrow for 1001.  It's a special one.