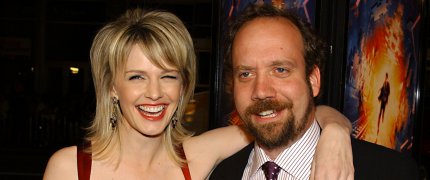 As an additional part of KM UK's Summer Of HD posts I'll be upgrading some of the past Public Appearance photos to full size, having had to previously shrink some for technical reasons. I'll most likely post these in batches based on the year, possibly splitting the busier years up.
Let's start with 2003 and the première of the movie Paycheck. 8 of the images have now been upgraded. The image descriptions will show which have been changed.  Kathryn looks great in her red dress and ever present smile.
Don't forget to check out the incredible, and full of surprises, full HD (1080p) screencaps of Kathryn as Rita.