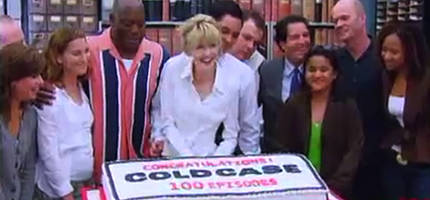 Happy Birthday to KM UK!

And by 'hour' I mean 'year.'  To be fair, I do seem to be posting things a little late recently!
Remember the days when scenes like the above were the norm?  Everyone huddled together sharing an important event.  They shouldn't be right now, of course.  Danny! Back off!
Some how KM UK has survived 11 years in our little corner of the Internet.  So far we've managed over 1,500 posts and there are over 70,000 images in the Gallery.
Thank you to all of you that drop by to see what's going on here.