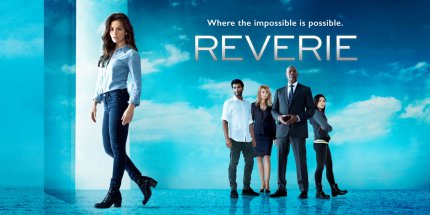 Reverie season 1, episode 9: "The Key"
Official Press Release:
08/01/2018 (10:00PM – 11:00PM) (Wednesday) : Mara's (Sarah Shahi) personal tragedy finally comes to a head and she considers whether she has a future with OniraTech. When the client stuck in Reverie is one of their own, they must all band together before it's too late. Dennis Haysbert, Sendhil Ramamurthy, Kathryn Morris and Jessica Lu also star.