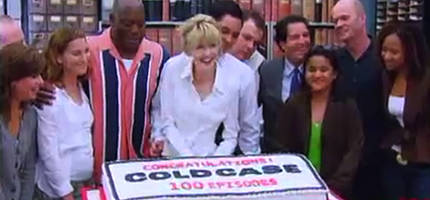 Happy Birthday to KM UK!

You would post to if it happened tooooo you.
We really need to buy a new cake for the next celebration.  That one must be getting a little dry now.
Today (18th May 2015) KM UK reaches its 6th birthday.  I first posted a Hello World on this day in 2009.
We like a good stat so I'll do what I normally do and post a few updated info about this site.
This is the 1067th post, maintaining our nearly one every 2 days average
Nearly 4600 comments posted
Over 6.5 million hits
No spam comments made public, despite well over 200,000 attempts!
In excess of 560 Twitter followers
The KM UK Gallery:
66,500 images, up more than 4000 in the past year
Over 550,000 image hits
1125 albums
655 registered users
Thank you to everyone of you that visits and contributes.
Make sure you come back tomorrow when we start our 7th year with a fantastic EXCLUSIVE.