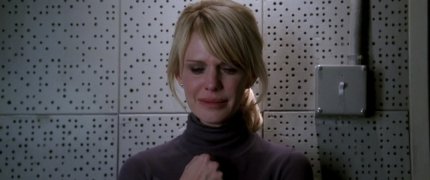 I've been trying chase up some new news on whether Sky 1 will ever be showing season/series 7 of Cold Case.  I know there are a lot of visitors to this site looking for updates.
Well I've got some news.  It's not bad news.  But it's not good news either.  In fact, thinking about it, it's barely news at all.  Not sure why I'm posting this really 

The official line is that there are no current plans to broadcast S7 and they cannot confirm whether they will be committing to it or not either.
If you are a Sky subscriber you might want to fill in the Enquiry Form to let them know you want to see Lilly and the gang strut their stuff on the mean streets of Philly Los Angeles again.