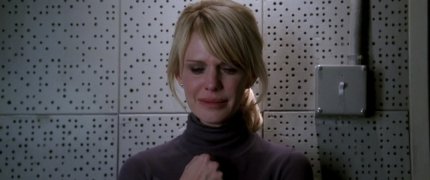 The latest information I have is that there is no information.  No decision has been made as to whether Sky will acquire series 7 of Cold Case for broadcast in the UK.
If you have an opinion on this maybe Sky's Acquistions Team would like to know.
"Thanks" to Angela @ Sky for the update.