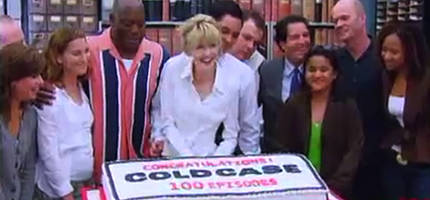 Happy Birthday to KM UK!

The image above can only mean one thing.  It's time to celebrate KM UK reaching another birthday.
TV show Brooklyn Nine-Nine gets cancelled and then picked up by another network.  KM UK is 9.  Coincidence?  I think not.
It continues to amaze me but somehow we've got to 9 years old.  So much has changed in that time but this site continues to try and meet its remit: to bring you, dear reader, the latest news and best content relating to Kathryn Morris's work.
Continued thanks to all of you for dropping by this past year.  Stay with us for number ten.