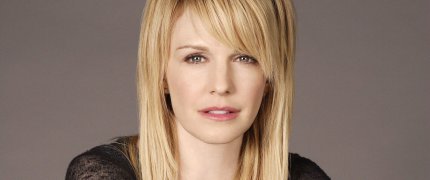 Season 4 of Cold Case is the focus of this year's KM UK Summer Of HD so it is very appropriate that we take this opportunity to upgrade the promo shots, previously posted here, from the season to full size.
And a fantastic trio of photos they are.  Too much gorgeous for one image, they needed three to contain it all

You can now find the enlarged photos in the Gallery.